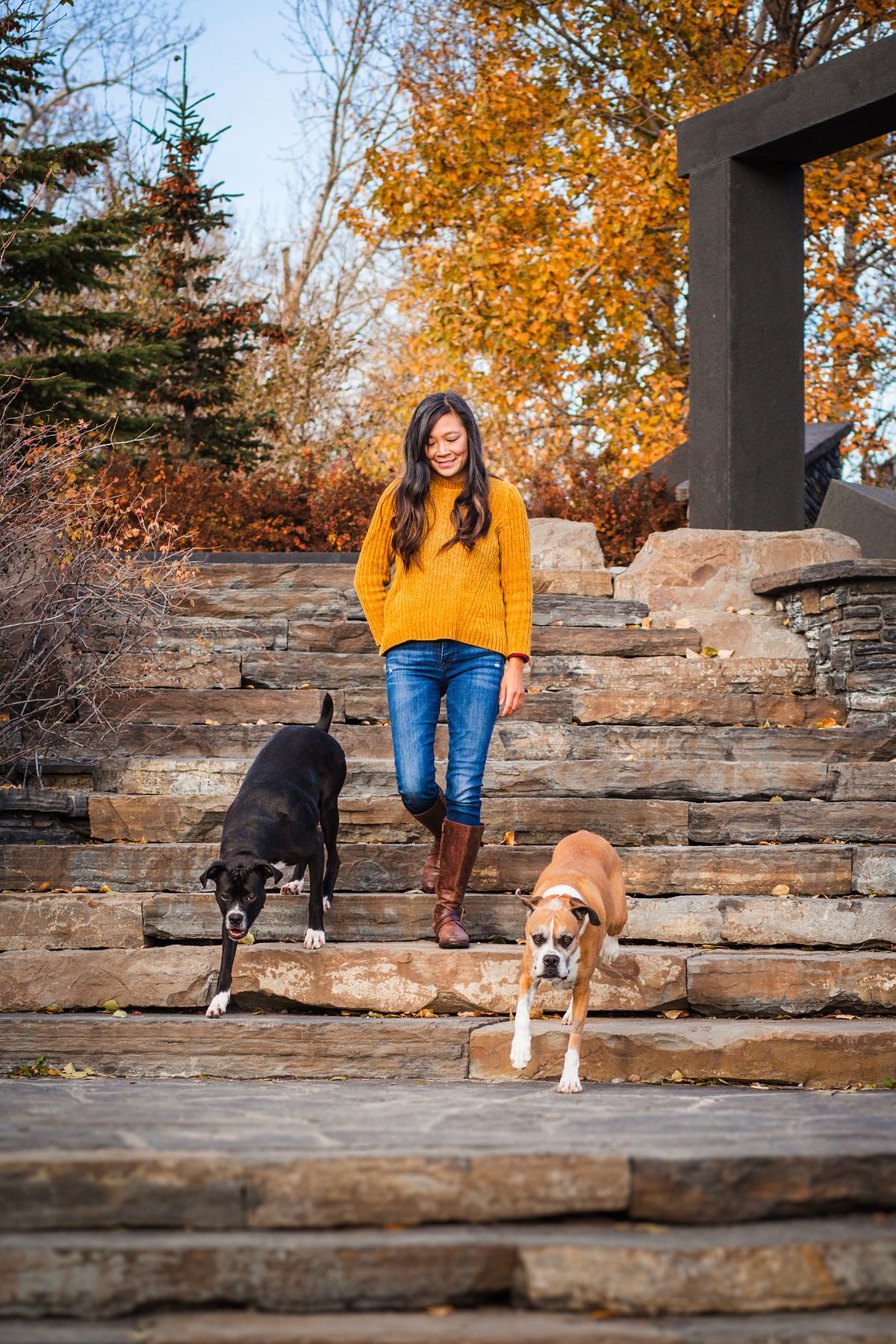 the little voice in the back of my head is always saying, no one is going to pay you to do this for a living, are you crazy? who would invest this much in their dogs outside of yourself? ever hear of a starving artist?
well folks... let me answer those questions for you (and partly for my own self soothing). let's talk about that little dirty subject that everyone loves to hate talking about: money.
first off, we are creating and curating memories.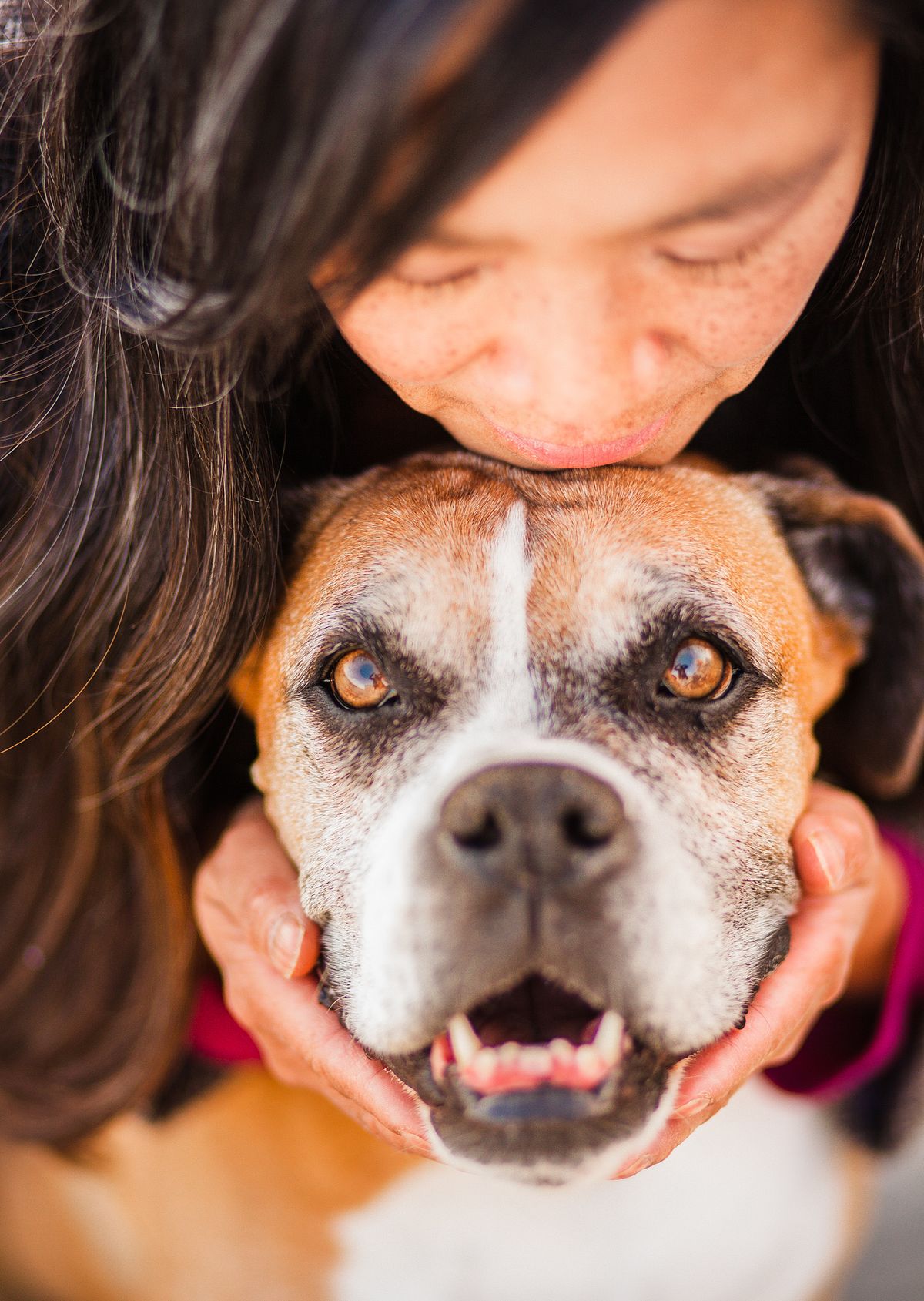 hey, I get it - a great selfie is a great selfie and i'm all for #ButFirstLetMeTakeASelfie. my camera roll on my phone also has 92.8% dedicated to my dogs. here's the thing; i know pet behavior, i have my own camera so we can be further than arms length away, my camera won't capture those wonky areas between the dogs ears and face that are in focus even when you're in portrait mode (you know what i mean), i also have a tickle-trunk full of tools and tricks to get your fur face's attention and capture their personality. i guess i should also mention that i have A LOT of experience with taking photos of dogs and a degree in photography (think composition, lighting, mad editing skills, positioning/posing).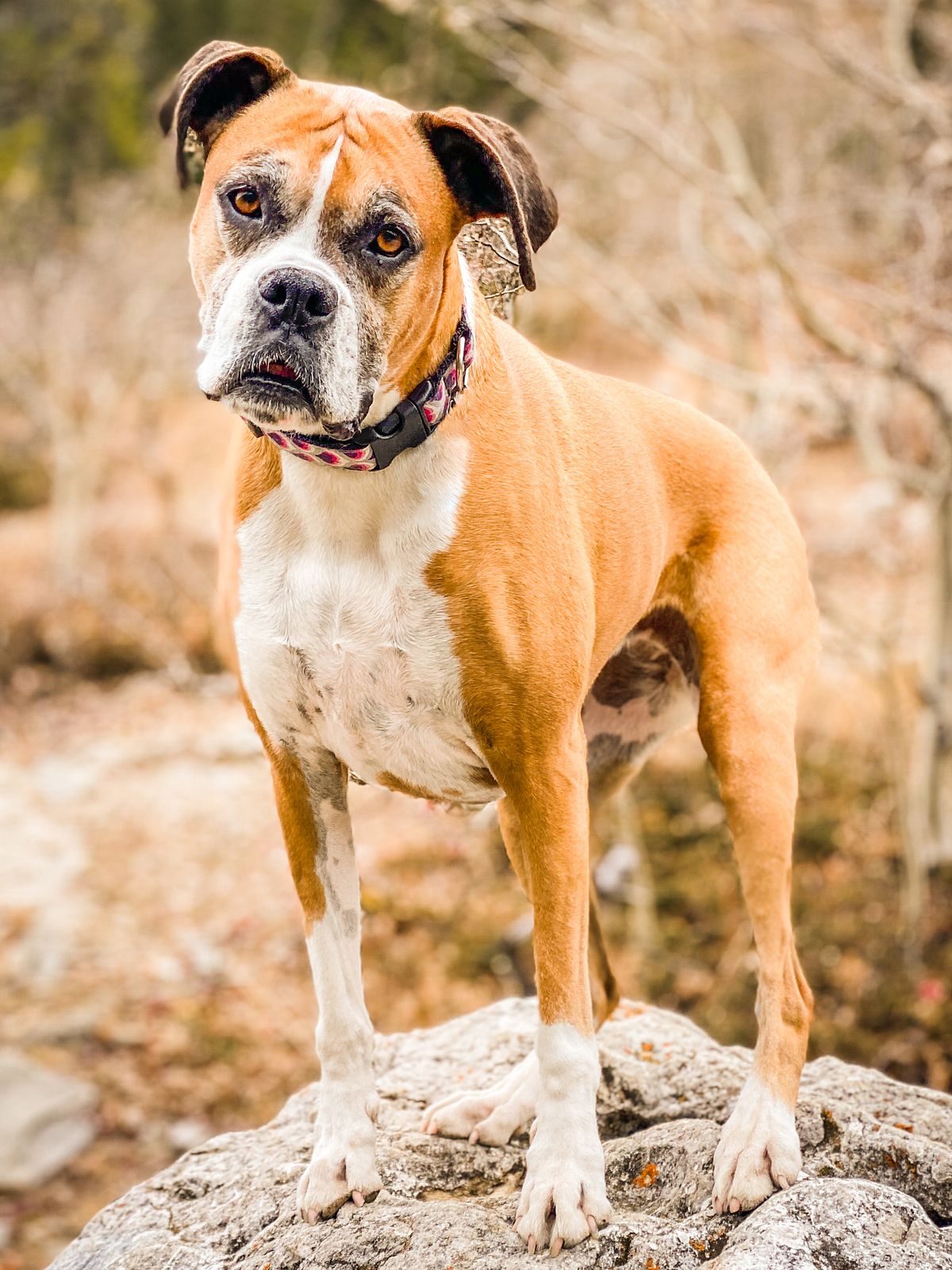 the unfortunate part of owning a pet of the furry form is that they don't tend to spend too much time here on earth with us. the heartbreak is real, trust me i'm very familiar with it and it's counterpart grief. i have had clients reach out to me to capture end of life sessions, or clients who have regrettably missed the window for even end of life sessions.
now, i'm not saying the above sessions aren't important or meaningful. but, when i think about the loss of my pets, i want to remember them at their peak. what this means to me is showcasing their joy, vitality, personality, loyalty and affection. recently i had a scare with Riley, she was diagnosed with stage 3 arrhythmogenic right ventricular cardiomyopathy (ARVC) which, simply put is heart failure and notoriously common in boxers. when we were sitting at the emergency vet so many thoughts went through my mind. an obvious one as a photographer was at the forefront - we haven't done family photos in a very long time. you can bet your sweet life that the first thing i did when we got the all clear was book in a session. i cannot imagine the anguish i would have felt if god forbid something happened to my baby girl before this.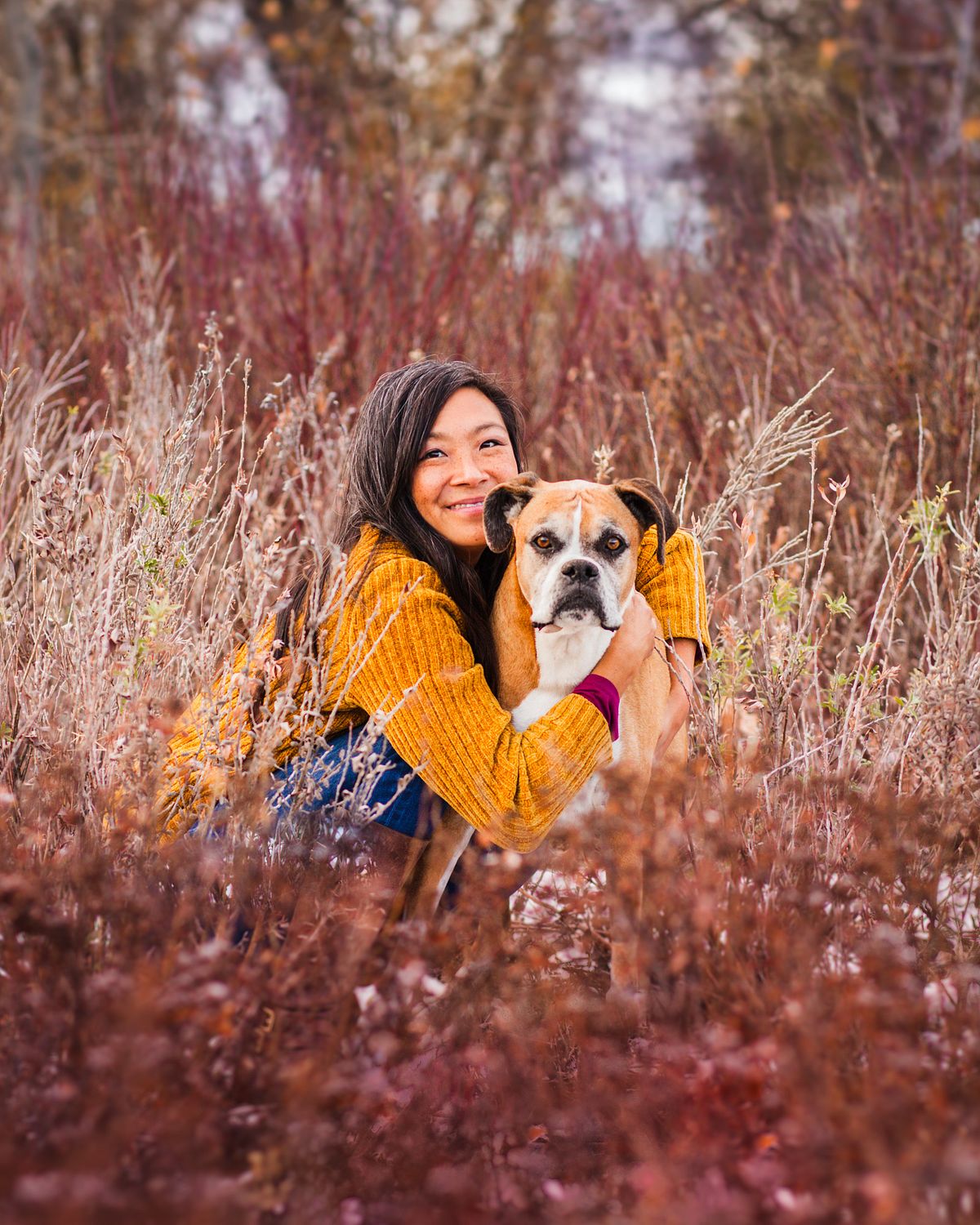 her emergency vet bills cost me several thousand dollars, and her on going care is no laughing matter to my pocket book either. investing $1000 to have those keepsake memories doesn't seem like a whole lot compared the the cost of keeping her with us. even more so - seeing our story displayed in my home everyday just melts my little ice cold heart.
we will work together to curate pieces of artwork that will enhance your interior space and most importantly make you grin ear to ear when you look at it. we do this by choosing the materials (canvas, metal, fine art paper or an album) you want to print on, the colour of frame (if any), the way you want to display your images. i save you time when it comes to doing the leg work in producing your own prints, i have professional print labs and know the products so you don't have to play any guessing games.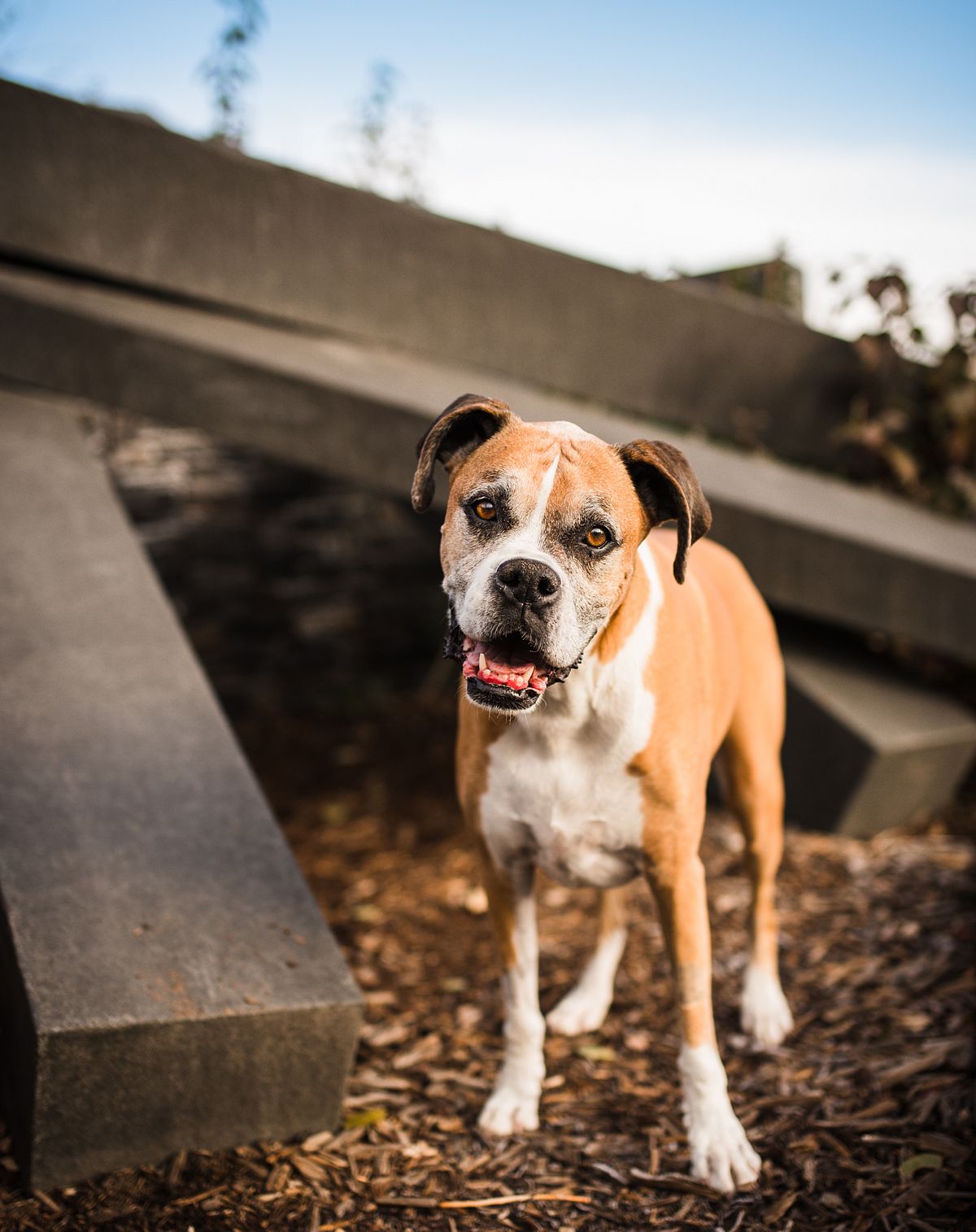 so many of us care for our pets (and i think that's why you're here in the first place) like they are our own children. some would disagree and say i treat my dogs better than some people treat their children, they also bring me so much more joy than other people's children 😂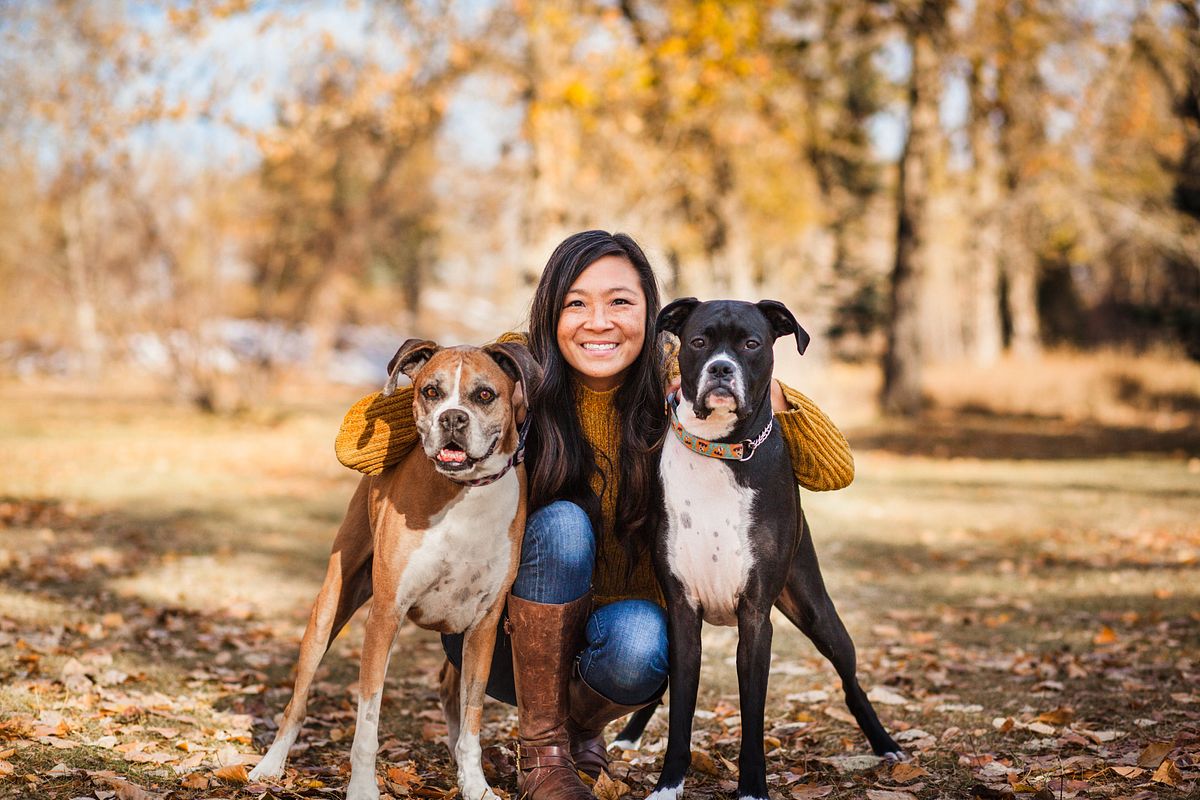 the bottom line is, professional photography matters, creating bespoke artwork matters and capturing your pet's legacy is why i'm here... and i'm just a little hungry not starving.
photos by the lovely and talented Leanne Carol Photography except that one iphone picture showing the wonky ears of riley